Yacht Salon Successfully Held in Guangzhou
20

This July in Guangzhou city, a Yacht Salon was jointly held by Guangdong Grandeur International Exhibition Group, the organizer of 2018 Chongqing International Furniture & Home Industry Expo (CIFHE 2018), and Chongqing Cabinet Wardrobe Customization Association.

During the salon event, the distinguished guests of the meeting spoke freely about the differences between the furniture and home furnishing market in South China and the West, and the difficulties, opportunities and prospects that Chongqing faced as one of the major furniture industry cluster in China, from which the CIFHE committee benefited a lot.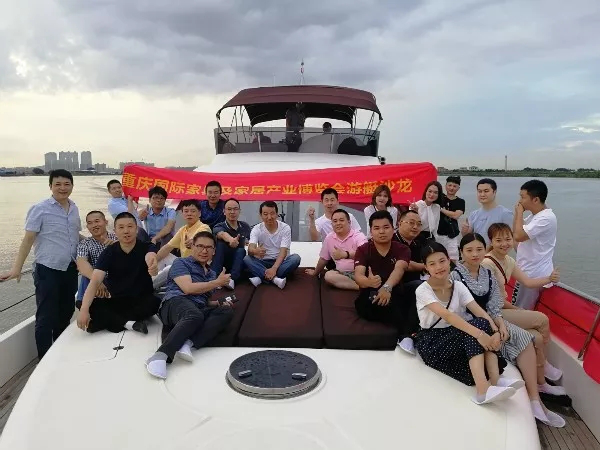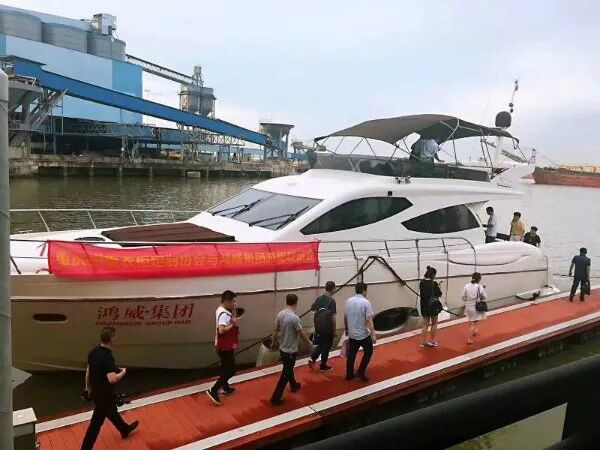 The guests participating in the event included not only the president and members of the Chongqing Cabinet Wardrobe Customization Association, but also the China Green Home Committee and media friends.

The Yacht Salon activity aims to strengthen the contact between CIFHE and friends in this line, and bring them together to make CIFHE a business card for the furniture and home industry in Chongqing.

CIFHE 2018, covering 50,000 sq.m, is waiting for you in Chongqing this September with its 700+ well-known exhibitors!
2018 Chongqing Int'l Furniture & Home Industry Expo (CIFHE 2018)
Date: September 27th-29th, 2018
Venue: Chongqing International Expo Center, China
Website: http://www.cifhe-cq.com/

Guangdong Grandeur International Exhibition Group
Contact Person: Shirely
Mob: +86 15975829231
Tel: +86-20-22106418
E-mail: marketing1@grandeurhk.com
Office Add: Room 401, No. 4, the Third Street of Kehui, Kexue Avenue, Science City, Luogang District, Guangzhou, China